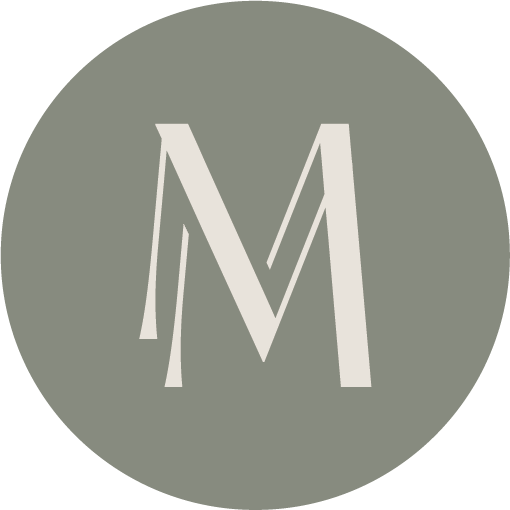 Your Journey to 
Home Ownership
Mortgage Brokers – Edmonton and Surrounding Areas
The journey to home ownership is unique to each person.
As Edmonton-based Mortgage Brokers, we are here to guide you through every step of the way. We understand that everyone has different desires and goals on what HOME means to them.
We at The Mortgage Minds Inc. believe in taking the time to get to know you and your situation. We ask questions to understand what you need and provide sincere advice. Our team of brokers has nearly 100 years of combined experience in the banking world to lend to our mortgage clients. We offer a vast array of expertise. Whether it be credit repair, savings and budget planning, or creating a 5-year plan to get your real estate portfolio where you want it to be, we take pride in taking care of our clients.
Everyone's Ready to Move In
Let's find the best Mortgage Product for you!
First Time Home Buyers
Purchasing your first home is exciting! Our team of mortgage brokers will be here every step of the way to guide you through the preapproval process right to the day you take possession.
Second Homes
Looking to purchase a second property or home? Buyers need to qualify to carry both properties if the existing home is not being sold. Having access to multiple lenders has huge benefits to you.
Investment Properties
Rental properties are a great way to diversify your investments and provide a long-term asset with excellent tax benefits and additional monthly income. Let's get started on your strategic investment plan.
Renewals
Don't just sign and auto renew your current mortgage with your lender. You could be missing out on savings thousands of dollars. This is the time to reassess your current rate and situation.
Refinancing
Up to 80% of your home's value can be used toward refinancing your current mortgage. Whether you need to take out equity, consolidate debts, or to increase your monthly cash flow, we have options for you.
Self Employment
Being self employed does not mean getting approved for a mortgage is more difficult. Working with a knowledgeable mortgage broker and providing appropriate business documentation is key.
New to Canada
Qualified home buyers who have immigrated or relocated to Canada within the last 5 years can be eligible to purchase real estate with a down payment as low as 5%. Certain conditions may apply.
Other Services
The Mortgage Minds Inc. can help synchronize various mortgage and lending services to help you, no matter where you are on the road to home ownership. Our team and connections will help you get the right deal.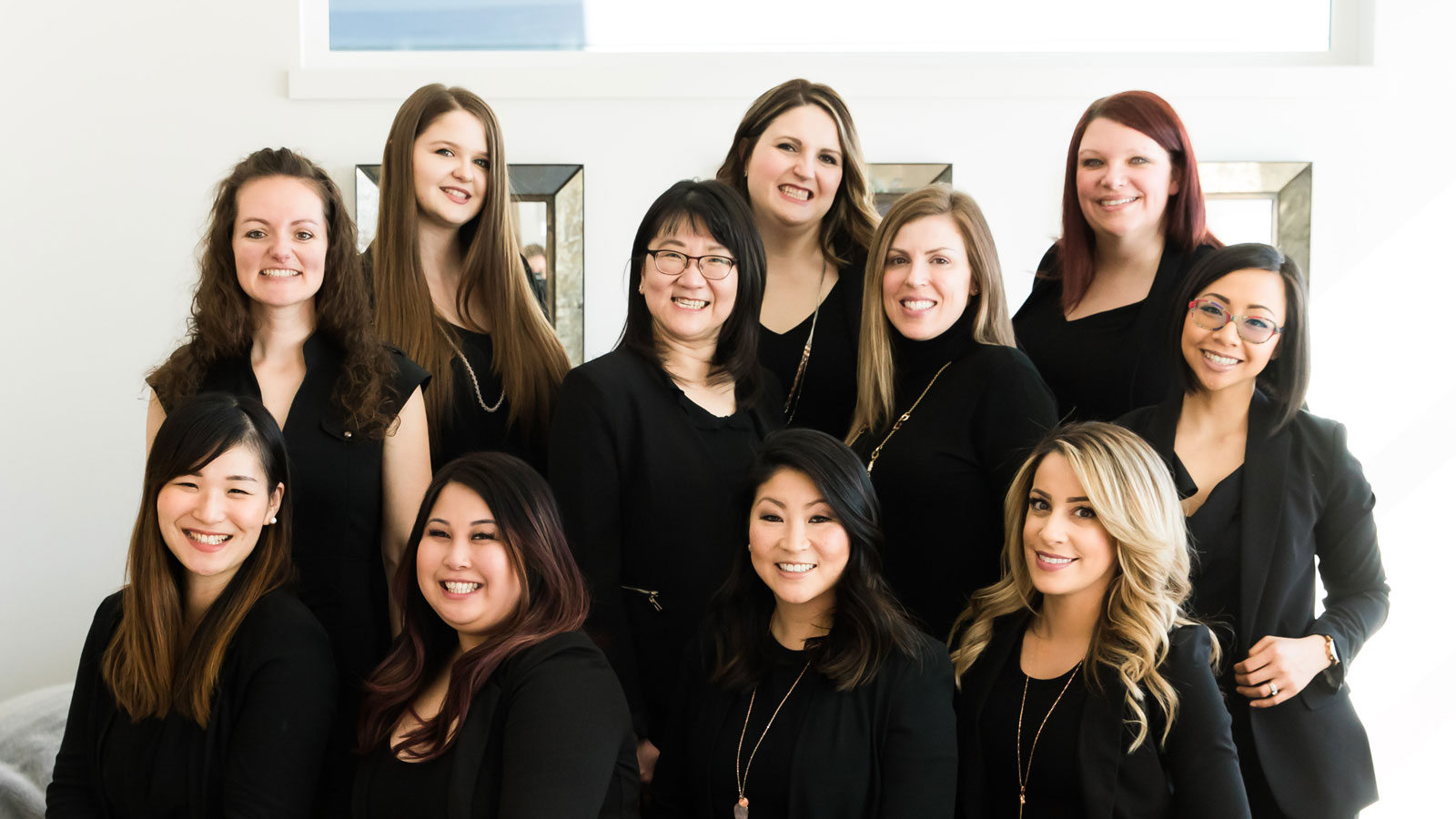 From the Mortgage Minds Inc.
We look forward to meeting you!