Time to
Renew Your Mortgage
When it's time to renew your current mortgage, don't just assume your current lender is offering you the best option. 
As you are paying off your mortgage, you certainly will be looking for different benefits at different stages. First of all, not all Renewal Mortgages are created equal!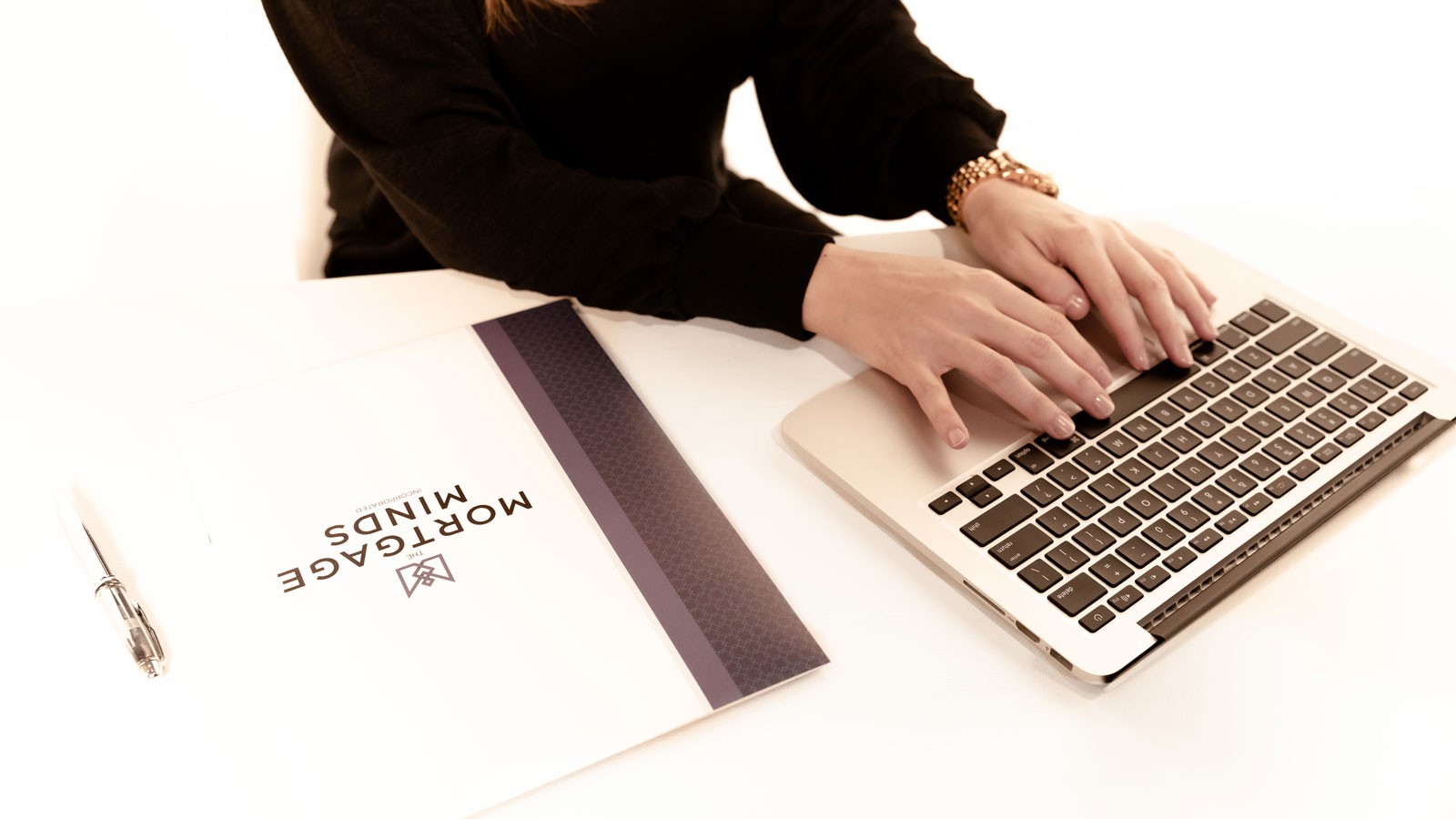 You might be looking for a product that offers you the lowest payment, or one with larger lump-sum payment option.
Depending on your plans for the next term of your mortgage renewal, you will probably be looking for a product that has a line of credit component, or a variable rate. Maybe you plan to do some renovations or want to look at purchasing an investment or vacation home and want to tap into the existing equity you have built up. Above all, you want a great experience from trusted Mortgage experts, call The Mortgage Minds Inc. today!
Whatever You're Looking For...
The Mortgage Minds Inc. can find you the best fit for your next steps.
Need some friendly advice? …second opinion?