Your first home.
How exciting!
Are you looking for your first home?
Buying your first home is an exciting time! You're about to take a big step so you'll definitely need some advice from Mortgage Brokers, like us!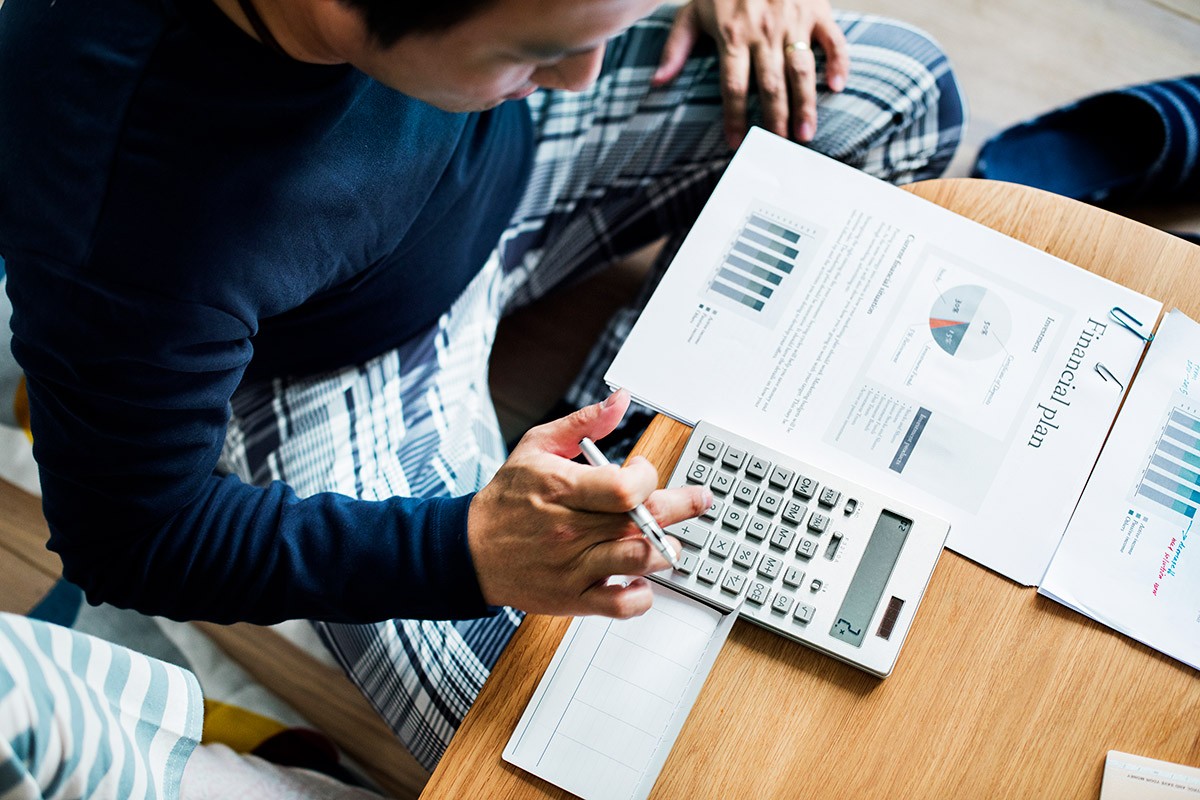 We'll give you the information you need and help you each step of the way.
With our access to multiple lenders, The Mortgage Minds Inc. will help you find  the best mortgage to help you buy your dream home.
Get Pre-Approved
Find out how much you can afford before you go looking for your first home.
Shop in Your Price Range
Focus on homes within your price range.
Ask Lots of Questions
Ask a professional Mortgage Broker. We also work closely with excellent realtors, if you need a referral.
Here are a few things to know:
Working with The Mortgage Minds Inc. comes at no cost to you; we work for you but are paid by the lenders directly when the mortgage is funded (OAC). In some circumstances we might need to charge you a fee but it is always disclosed up front so you can decide if it's the best solution for you.
A great way to begin your search is by getting pre-approved. Find out how much you can afford before you go looking for your first home. This will keep you focused on shopping for homes within your price range. If you qualify for a pre-approved mortgage, you'll be certain of the size of mortgage for which you qualify and we can hold a rate for a specific period of time.
We're Here to Help
We can recommend you to some of the city's top realtors.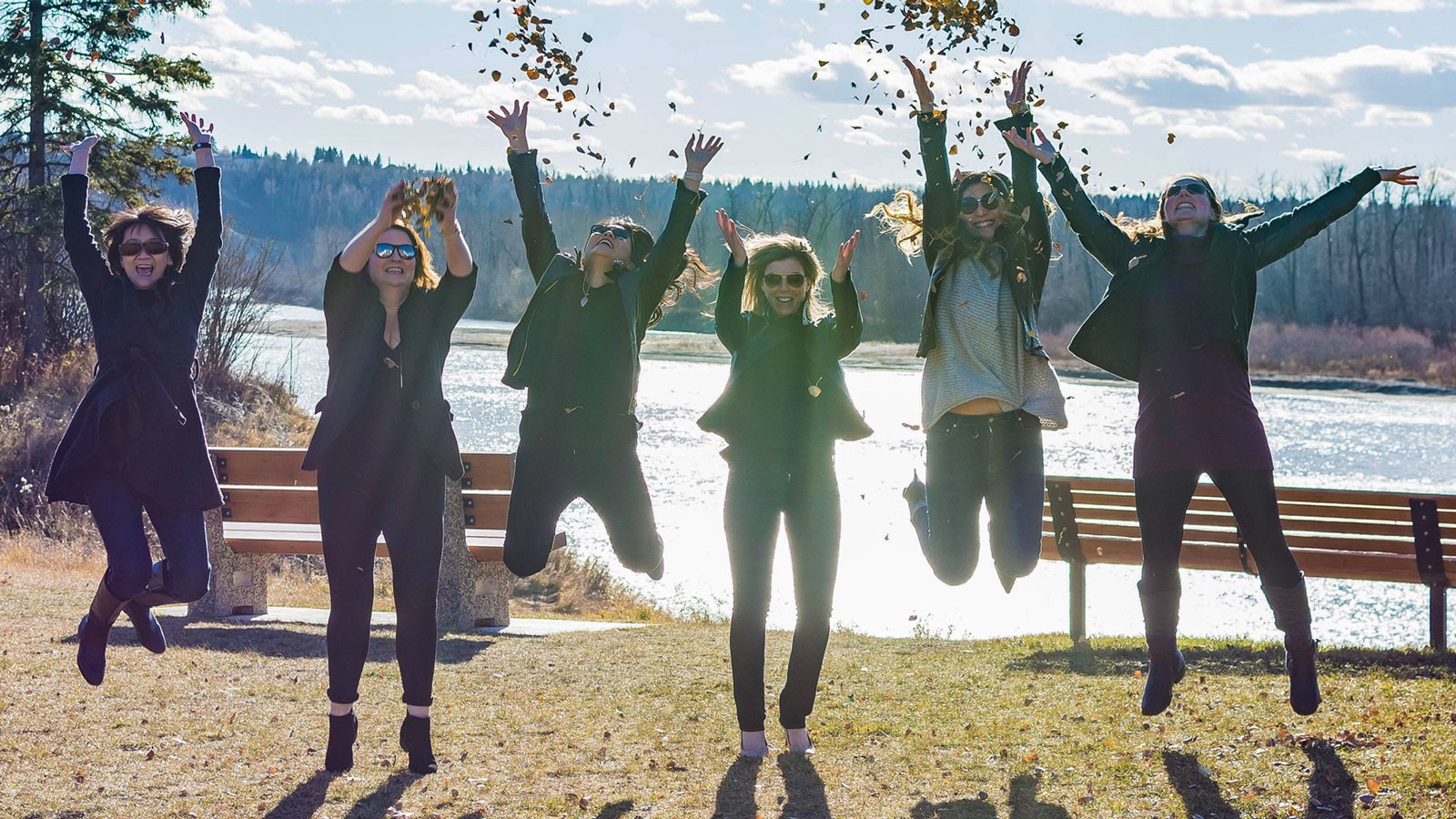 We can recommend you to some of the city's top realtors.
Why is it important to get pre-approved?
Ensuring the income and credit report are properly reviewed prior to making an offer will give you peace of mind. Know that you can afford the payments as well as how much your purchasing power will be. This will help you narrow down the search with your real estate agent and show vendors you are a serious purchaser. It will also allow you to hold a particular mortgage rate for up to 120 days. Working with The Mortgage Minds Inc., if the rates happen to drop during your home shopping journey, we'll ensure you take advantage of it.
When we start an application for a pre-approval, it's important to know what to expect from our meeting. Understanding what income your household brings in, what monthly debt obligations you have and how your credit bureau looks are all factors in how much you will be pre-approved for.
One thing to note is that pre-approval does not guarantee your financing on the new home. The financial institution or the lender that gives you the formal final approval will first have to review the property you purchase as well as confirm all of the income and down payment documents at the time of the offer to purchase.
Call Us
Call The Mortgage Minds Inc. to get your application started. We'll collect your personal information and income documentation, credit history and discuss your plans for down payment.
Pre-Approval
Once pre-approved, we'll give you the green light to start shopping for your first home! We have amazing local Real Estate Agents and are happy to recommend one to you.
Find a House
You will negotiate the price and terms and prepare an offer to purchase. You will likely place conditions on your offer. Once it's finalized, then your realtor will send us the offer to purchase and the highlight sheet.
The Lending Process
We submit your offer to purchase for formal approval to the lender of choice. Interest rates and terms of the mortgage will be discussed to ensure you agree to the benefits of the lender.
At times, an appraisal is requested on the subject property but we'll be sure to let you know if it's required and what it will cost before we order it for you.
After a few days, if everything is satisfactory, the approval comes through from the lender.
The Purchase
Once all conditions are satisfied we give you the green light to remove your financing conditions!
After you waive your conditions with your Realtor you can celebrate as you just purchased your First Home!
For income confirmation, you will need to provide:
A letter of employment confirming your current salary or hourly wage and guaranteed hours worked in a week along with a recent paystub
If overtime is worked, the most recent 2 years of T4's would be required
If Self-Employed, providing your most recent T1 Generals and Notice of Assessments as well as Financial Statements
Recent bank statements will be required to prove the source of savings
A gift letter and proof of receiving a gift can be accepted as well
History of your RRSP is also acceptable
Information about your assets (savings, investments, vehicles, properties owned, etc.) will be collected
Along with an idea of your monthly obligations (car payments, balances on loans, lines of credit and credit cards, )
Other mortgage payments or support payments
It's important we review your credit report with you to ensure there are no errors or incorrect trade lines.
Reviewing your past repayment history will give a good indication of how strong the preapproval will
Congratulations!
Your first home is a big deal. You've earned it.
Not a first-time homebuyer? Take a look at the other mortgage services we offer.
We are always willing to help answer your questions!