Are you new to Canada? Welcome! 
If you have immigrated or relocated to Canada within the last 5 years, you can qualify to purchase a home with 5% down payment.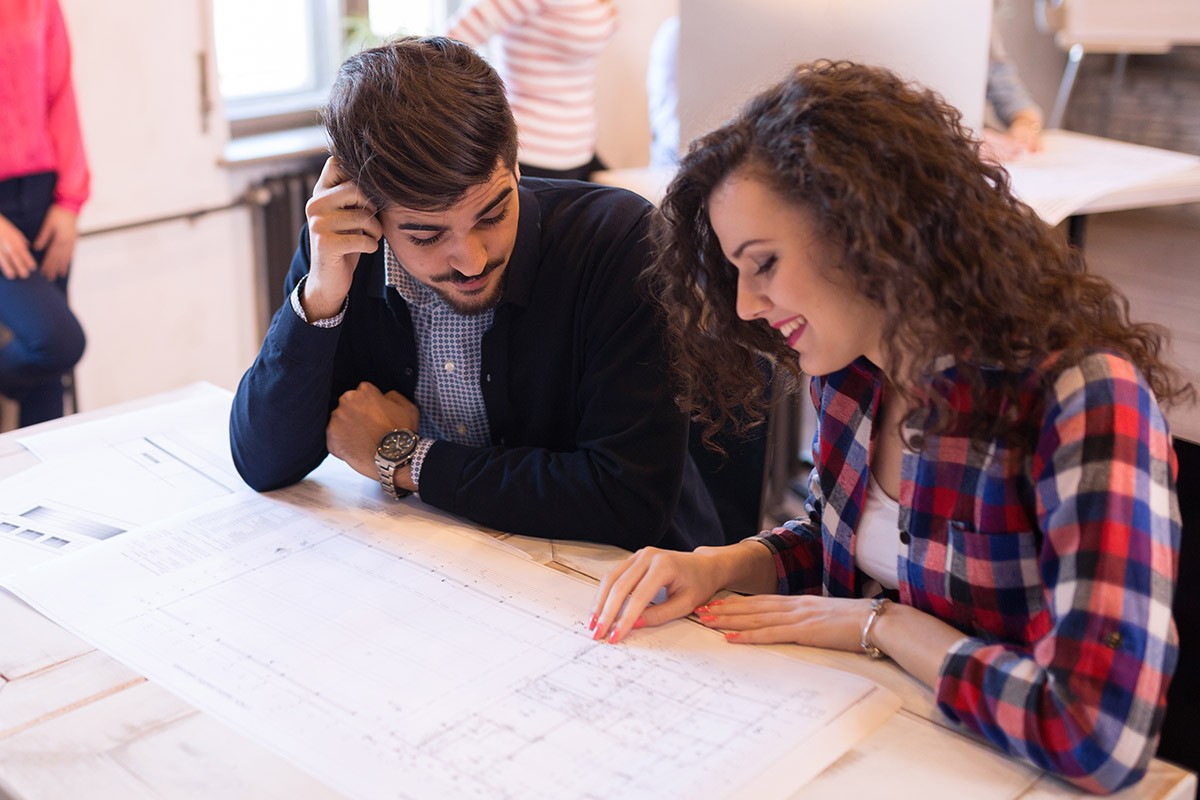 You must be employed full time in Canada for at least the last three months before applying for a mortgage.
You will also need to provide a letter of employment, a recent paystub, and proof of your down payment. Depending on how long you've been in Canada, lenders often require 2 full years of established Canadian credit, an International Credit bureau, or 12 months proof of alternative credit.
What is alternative credit?
An alternative credit can be a letter from your landlord confirming rental payments. Or invoices from utility payments or other regular monthly payments, etc. If you have not yet established credit, we can help you! With our experience, we have many partners who can assist you with credit cards and loans to get you started. The Mortgage Minds Inc. would like to help.
The first step to getting a mortgage in Canada is to build your credit rating. This can help you get a better mortgage rate, which could save you thousands of dollars in interest charges over the life of your mortgage.
To establish credit history, you should apply for a credit card. Or a secured credit card. Keep in mind that this credit card should have a minimum limit of $1,000.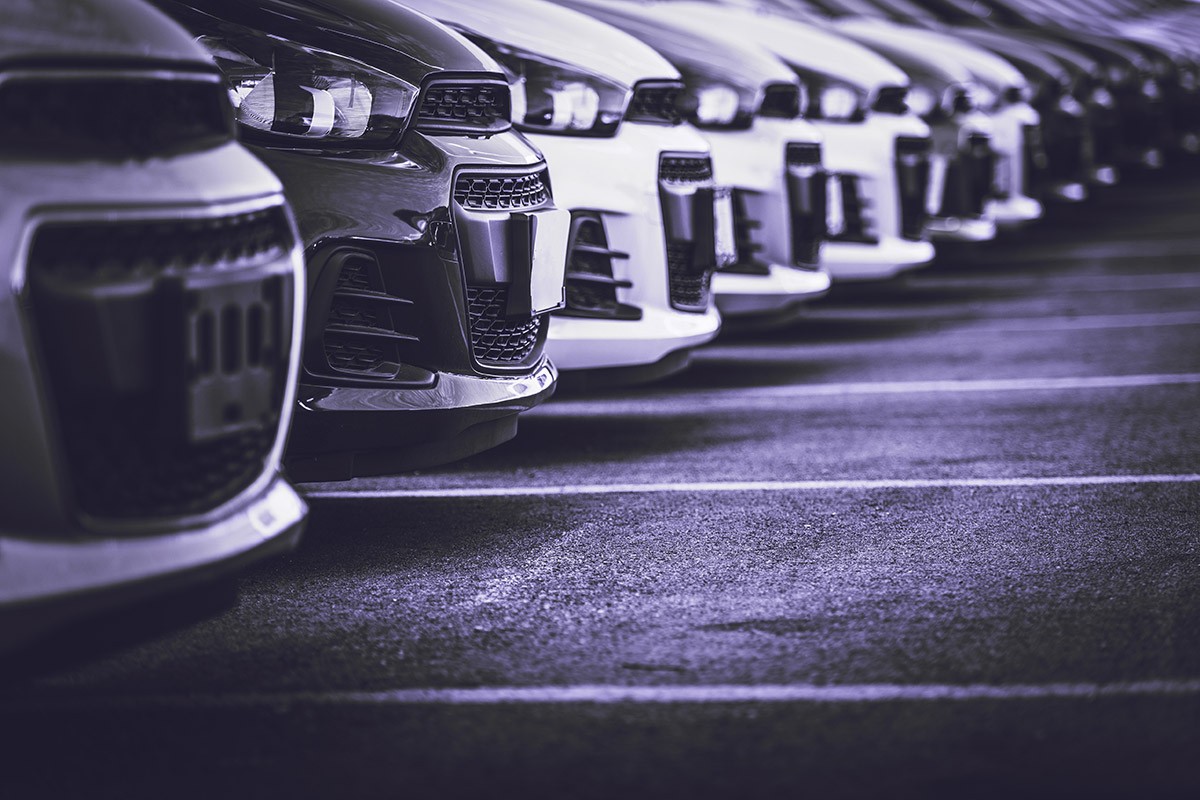 Vehicle loans are an excellent way to establish credit. When buying a car, it is best to put down some money and try to finance a portion of the purchase.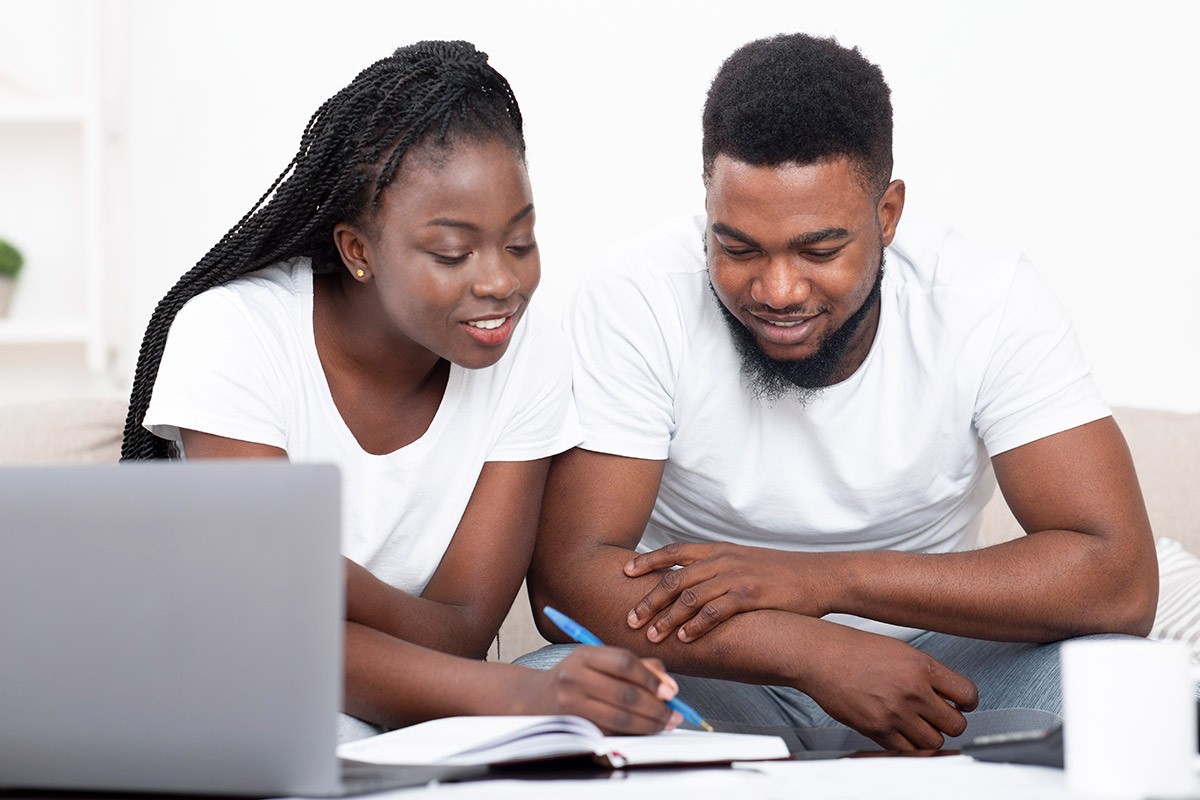 If you don't have established credit, some alternate sources of credit that lenders will consider are:
A letter of reference from a recognized financial institution;
Six (6) months of bank statements from your primary account;
Twelve (12) months of rental payment history from your landlord via letter from your landlord and bank statements; and
Twelve (12) months of statements for utilities, cable, telephone, and/or insurance premiums demonstrating timely payments (no arrears) confirmed via letter from the service provider or twelve (12) months of billing statements.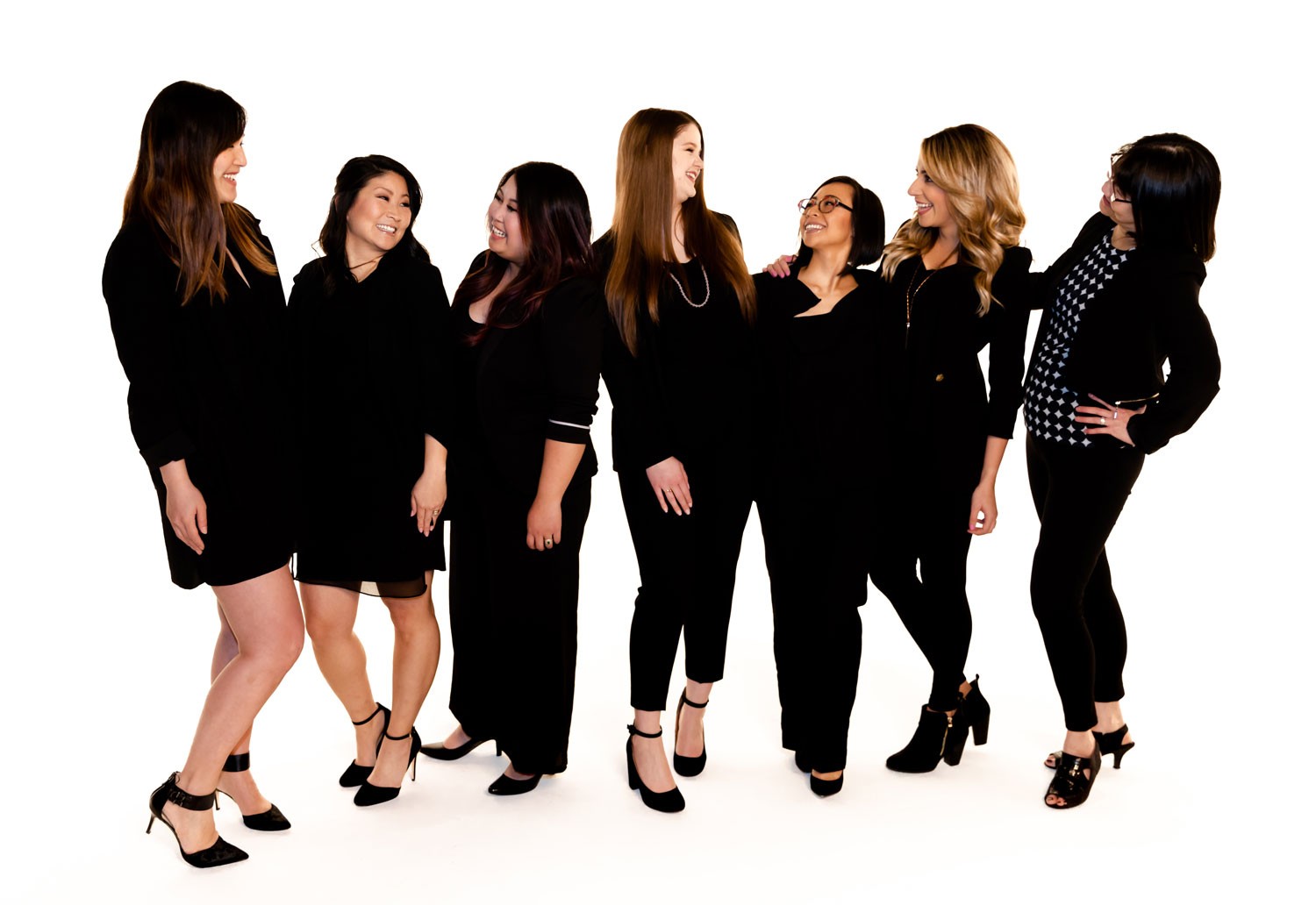 Let the Mortgage Minds Inc. help you finance your Canadian home.
Whether you have a current credit score or no credit score (there are alternatives), your interest rate can still be the same.
However, it is always easier to get an approval if you have a good credit score with established credit rather than trying to prove two alternate forms of credit. Also, it is important to keep in mind that although you may qualify for "New to Canada" products for up five (5) years after arriving to Canada, extra flexibility in this aspect is generally only afforded to immigrants in their first three (3) years.
Also, if possible, you can provide an international credit report from Equifax or TransUnion, or bank references from your country of origin and this will strengthen your mortgage application.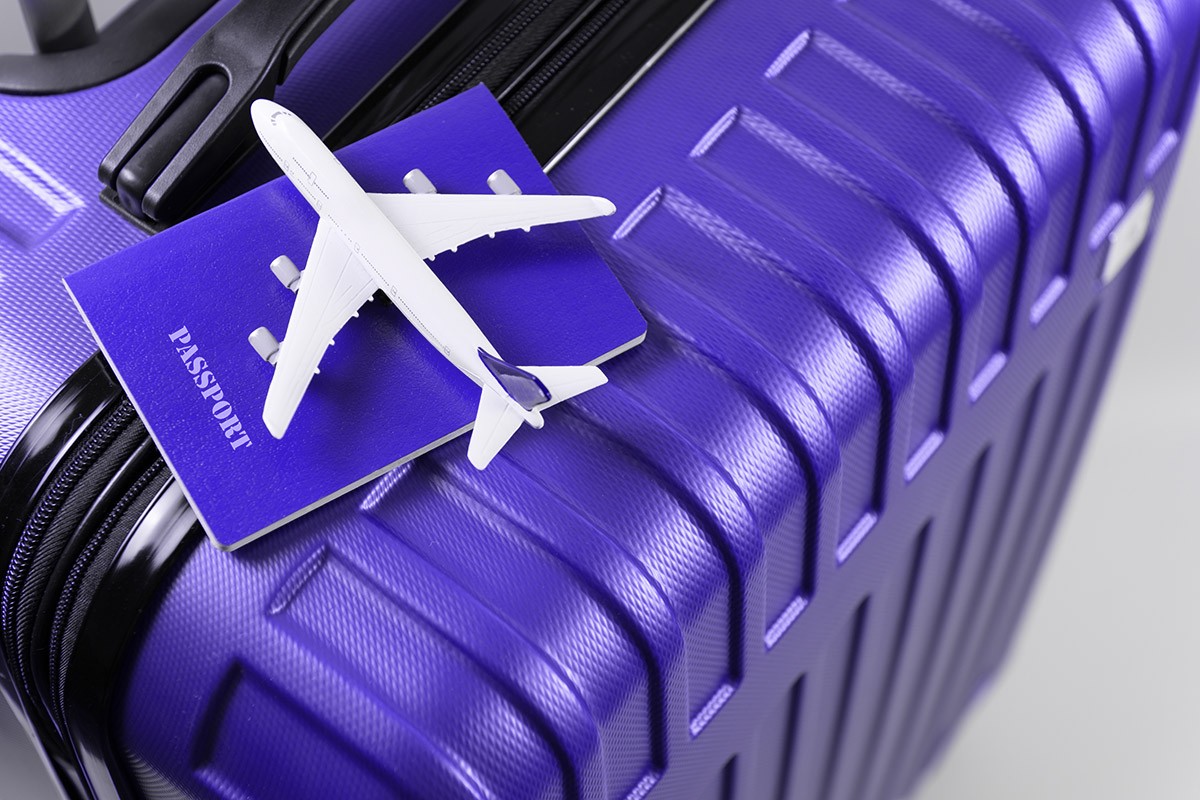 Here on a Work Visa?? No problem!
Whether you are here on a work visa or are a landed immigrant, you can still qualify to buy a home with a 5% down payment if you have been employed in Canada from a minimum of three months.
Non-landed immigrants who are employed for at least three months can qualify for a home purchase with a 10% down payment. You are also limited to a purchase (so no refinances) and to a single-unit primary residence. Also, if you are in this situation, a lender may want confirmation that you have applied for landed status.
No Landed Status and No Employment?
If you fall in this category, you can still purchase a PRIMARY RESIDENCE but will need to put down 25% to 35% of the purchase price for a down payment. This is provided you have a strong credit history. Also, if you need 65% financing, you will need to show liquid assets equal to six (6) months of mortgage principal, along with interest and property taxes. For 75% financing, you will need to show additional liquid assets equal to 25% of the property's purchase price.
Get in touch with us to learn more!
Are you moving to Canada?
Qualify for a mortgage based on the necessary criteria.
Let us know how we can help.
Speak with one of the experienced mortgage brokers at The Mortgage Minds Inc.. We can guide you every step of the way and help you purchase your beautiful home. Let us show you!
Or learn more about alternative credit options.