Buying an
Investment or Rental Property
Are you interested in purchasing an investment property? Rental properties are a great way to diversify your investments and provide a long-term asset, tax benefits and added monthly income. If you are considering an investment in real estate, start by having a conversation with an experienced Mortgage Broker.
The Mortgage Minds Inc. can help you find the perfect mortgage for your new investment.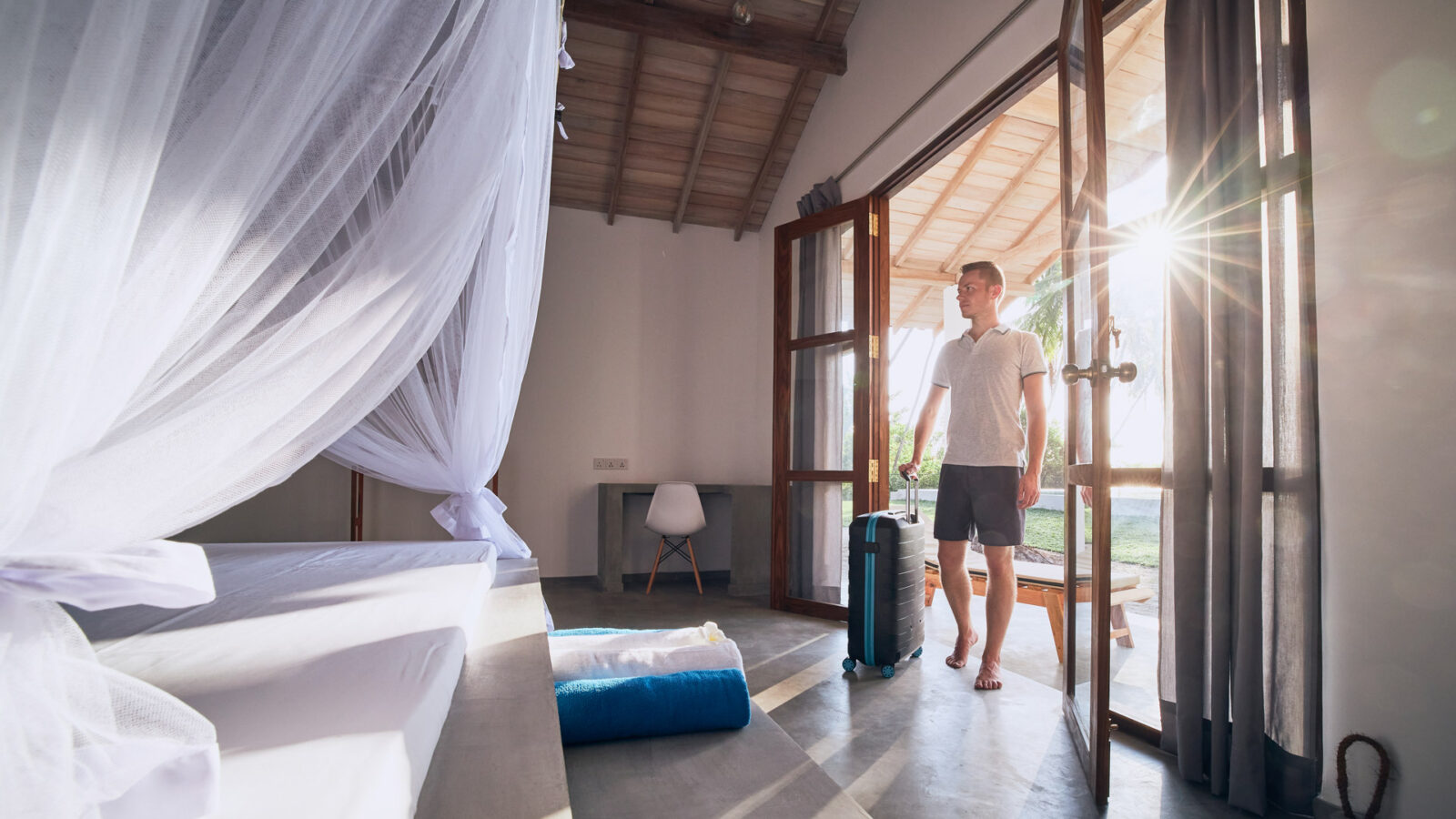 Do you see a vacation home in your future? Canada has so many great locations for recreation properties: golf courses, lakes, mountain towns, the possibilities are endless!
Whether you want a retreat from the city for you and your family to spend weekends and holidays or you are looking for a scenic retirement home, we have access to a variety of lenders who can offer you the best mortgage for you new vacation home.
Purchase Plus Improvements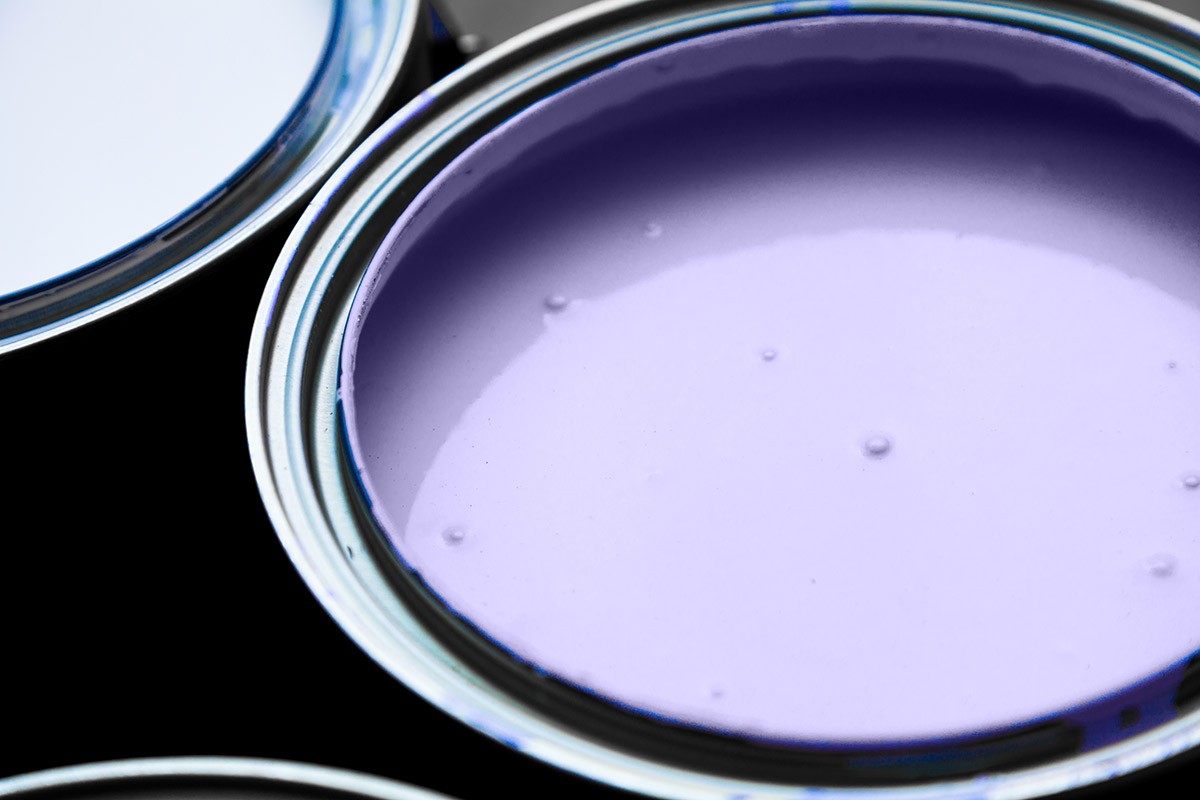 Love the house, hate the kitchen and the carpet?
No problem! We can show you how to add the costs of the improvements at the time of purchase to your mortgage. Best of all, you could renovate your home and still have one monthly payment.
This is a great solution to making that almost perfect home into a perfect home!
Typically either 20% or $40,000 can be approved to be used for any improvements on your new purchase however, there are a few things you should know:
Once you make an offer, we recommend getting a quote to show all the improvements you intend to make to the house. *This cannot include replacement of removable items such as window coverings or appliances.
The insurers and lenders will include this amount with your mortgage and your downpayment will reflect this mortgage plus improvement amount.

Once you take possession of your home, you will have 120 days to complete the improvements you stated you will do. This cost is your responsibility.
Upon completion of the work, the lender will require you to get an inspection report to confirm that the work is indeed complete. At times, receipt of payment to the Contractor may be required as well.
Now that all the work and inspection are completed, your lawyer will forward you the funds that they held back.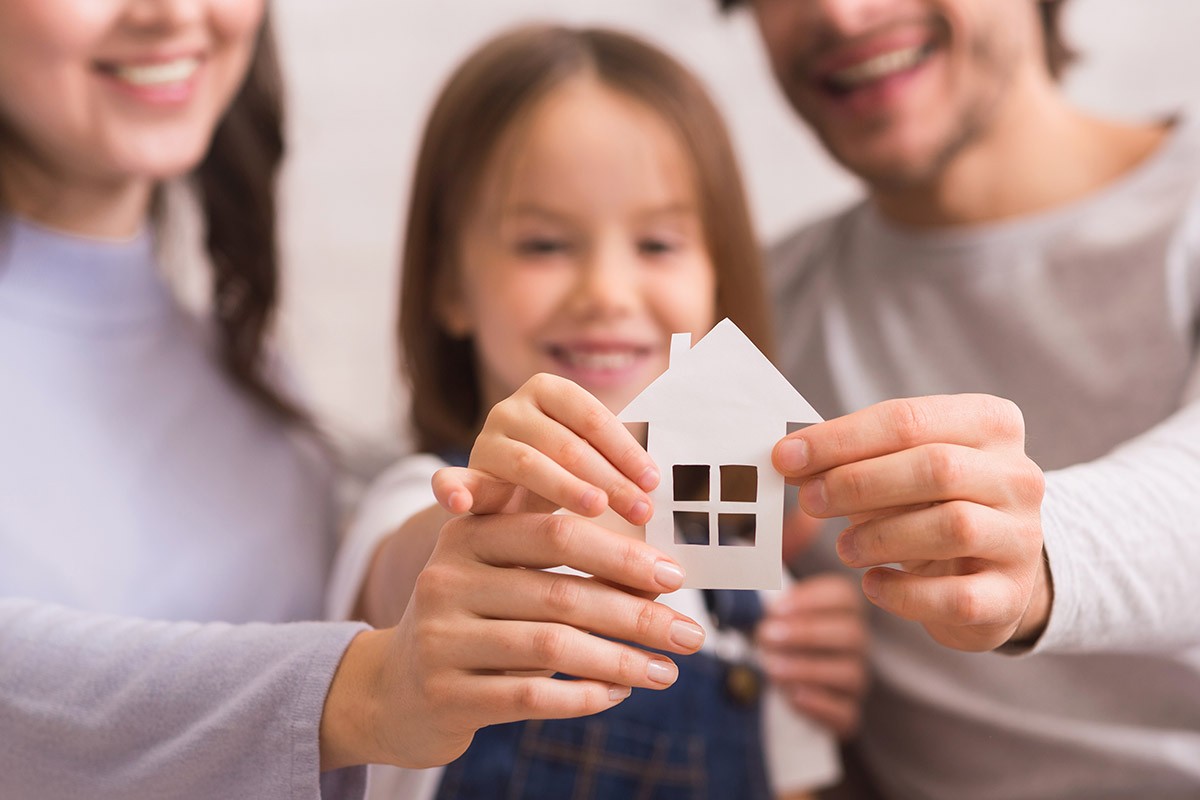 Your mortgage payment will reflect the total mortgage plus improvements.

This is a really good option for you if you prefer to add the cost of renovations into your mortgage payment instead of paying for each separately.
Another Source of Fun
Investment Properties can be an excellent source of income.
Purchasing your Second Home?
Find out what's needed, then ask us any questions you may have.