Refinancing

Your Home Mortgage
Are you wondering if you can refinance your home?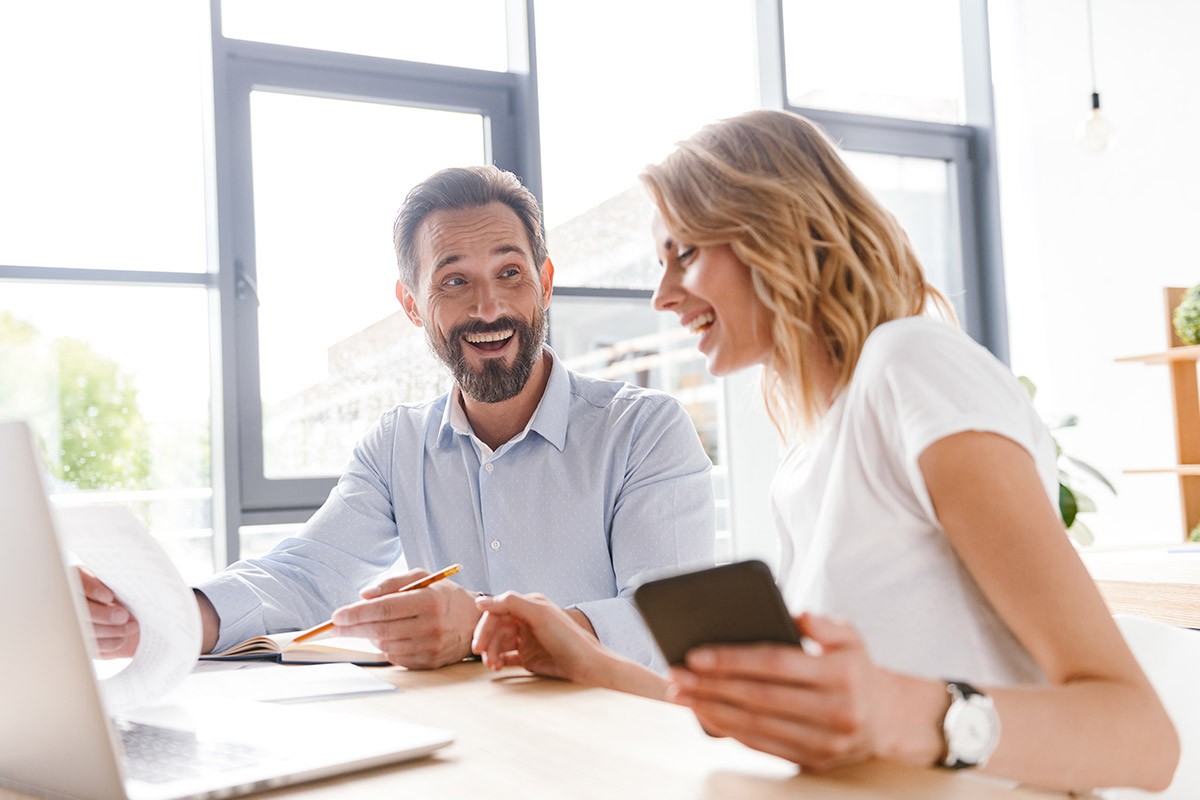 Refinancing your mortgage involves the re-evaluation of your current mortgage rate and term. Often with a new appraisal to determine your property's value, you would replace your existing mortgage with a new one on different terms.
Refinancing requires a new mortgage application, which starts with an understanding of your current home value & mortgage balance, and what you could use the proceeds for. Knowing your payment amounts (based on the amortization) would be equally important.
Not All Mortgages are Created Equal
As you are paying off your mortgage, you will be looking for different benefits at different stages. You might be looking for a product that offers you the lowest payment, or one with a larger lump-sum payment option.
Depending on your plans for the next term of your mortgage, you might be looking for a product that has a line of credit component, or a variable rate. Maybe you plan to do some renovations or are looking at purchasing an investment or vacation home and want to tap into the existing equity you have built up. Whatever you might be looking for, the team at The Mortgage Minds Inc. can find you the best fit for your next steps.
Making Use of Your Home Equity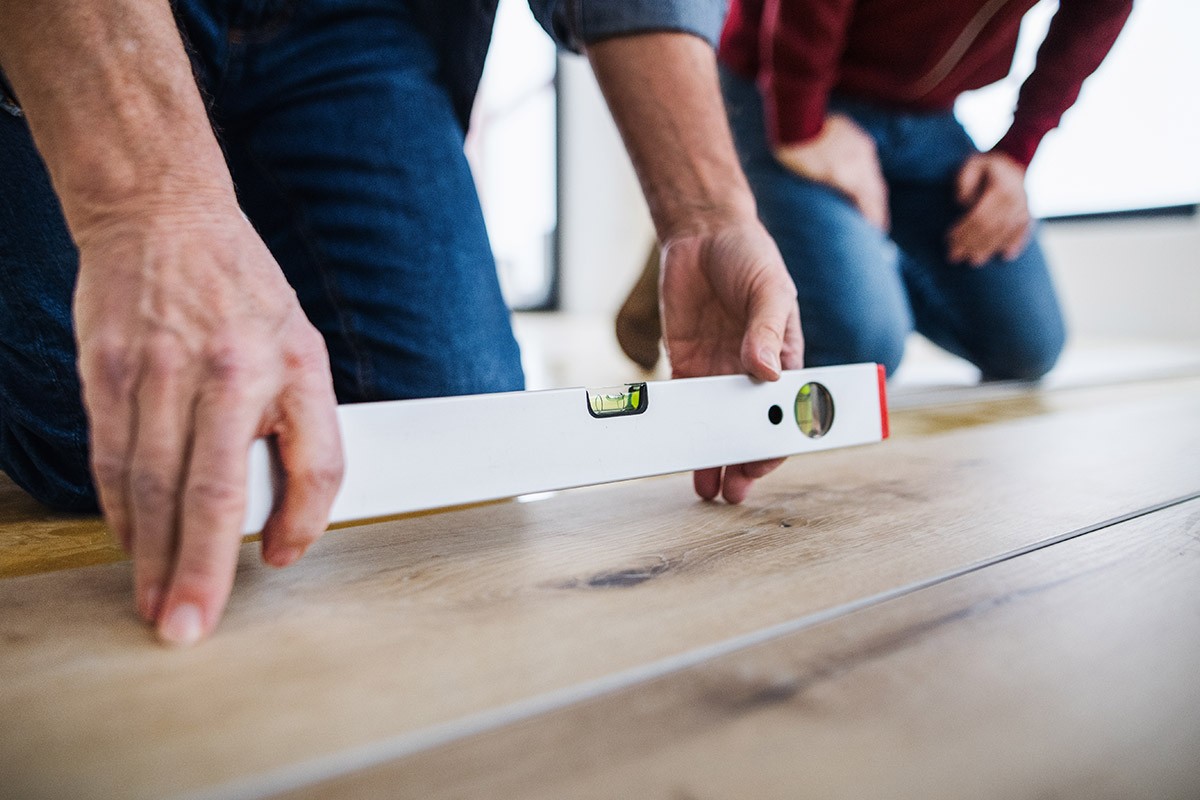 More and more often, homeowners are opting to renovate their home rather than move to a new one when it is time for a change.
Sometimes the home of your dreams is the one you're already living in. Maybe it just needs a new coat of paint, some new landscaping, a basement bedroom for your growing family, or an updated kitchen. These updates can be expensive!  
There never been a better time to access those extra funds. The team at The Mortgage Minds Inc. can offer you refinancing options to meet all your renovation needs.
Renovate
You can use these proceeds to renovate your home or complete some landscaping.
Consolidate
You can also use these proceeds to consolidate any debts you may have.
Refinance
You can also refinance to take advantage of current lower rates.
In order to refinance, you must have 20% equity in your home to be able to take up to 80% loan to value. For example, if your house is valued at $400,000 and your mortgage balance is at $280,000, the difference between 80% of the value of your home, which is $320,000 and your mortgage is what you are eligible to access. In this case, $40,000 is available.
Costs associated with refinancing typically involve an appraisal and legal fees. There may be exceptions, since many lenders have special programs that can help with these costs.

If you are to refinance, you don't necessarily need to request more money than what is owed on your mortgage. You could keep the remaining balance as-is and simply refinance the amortization back out to 25 or 30 years. This would affect the monthly payment and bring it down lower to increase your monthly cash flow.
Consolidating your debts is a great option if you have high interest credit cards and loans.

Home Equity Lines of Credit
Once we determine if you have the equity in your home to refinance, you can choose to take out 1 mortgage and maximize the equity resulting in 1 monthly payment OR;
You can keep your mortgage as it is and take out the equity in a 2nd positions Home Equity Line of Credit or Second Mortgage.

The benefit of doing this is to have the proceeds separated for a specific use. Perhaps the renovation of your basement will be paid in installments and you intend to pay it down faster, therefore taking a home equity line of credit would be beneficial.

If you would like to use the Home Equity Line of Credit (HELOC) for the purpose of the down payment on a new purchase, this would be advantageous as well.
A few more advantages of getting a HELOC are:

Pay interest only on the amount of money you use, not what the credit limit is for.
The interest rate is typically lower than credit cards or unsecured loans.
It has flexible repayment options and is fully open which means no prepayment charges.
It's revolving, which means that once you pay it down you can use it again for future purchase or needs.
Let's explore your possibilities together!
It's Worth It...
When it's time to refinance, be sure to ask about your options. The right broker can ensure you receive an optimal rate based on your own situation.
Are you considering a second home?
Our mortgage specialists are available to help answer your questions.