Alternative
Credit Options
Consolidating Debt with your Mortgage
Debts starting to pile up? We have all been there! Sometimes unexpected events happen. Why not use the equity you have in your home to help?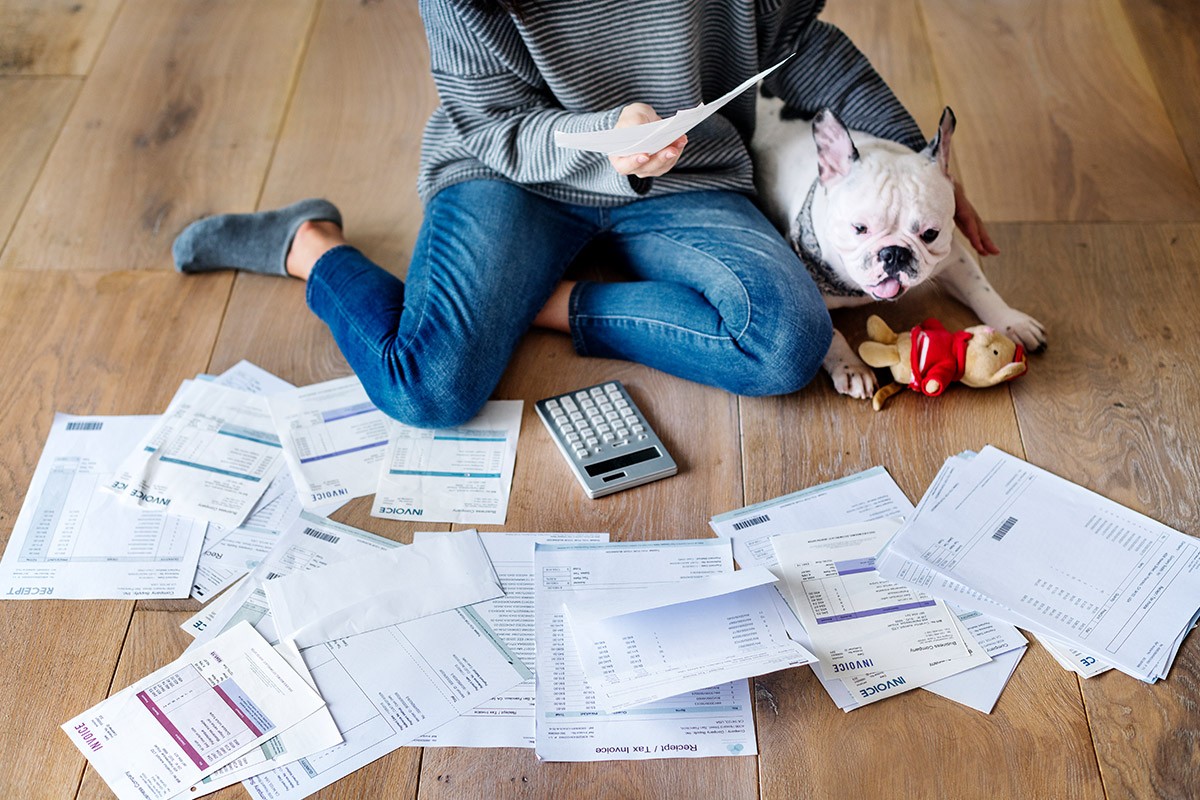 Mortgage rates are typically significantly lower than those of credit cards, or unsecured lines of credit and automobile loans. We can help you to refinance your mortgage. Pay off those higher-rate debts and make fewer payments each month.
A well-planned mortgage can help you turn that bad debt into good debt. Let's have a conversation about refinancing your mortgage. Consolidating your debt will help you save money on interest costs and increase your cash flow. Give The Mortgage Minds Inc. a call today.
"Repair Your Credit" Mortgages
Bruised Credit
The Canadian economy has been through some ups and downs over the last few years, ultimately affecting the credit rating for many Canadians.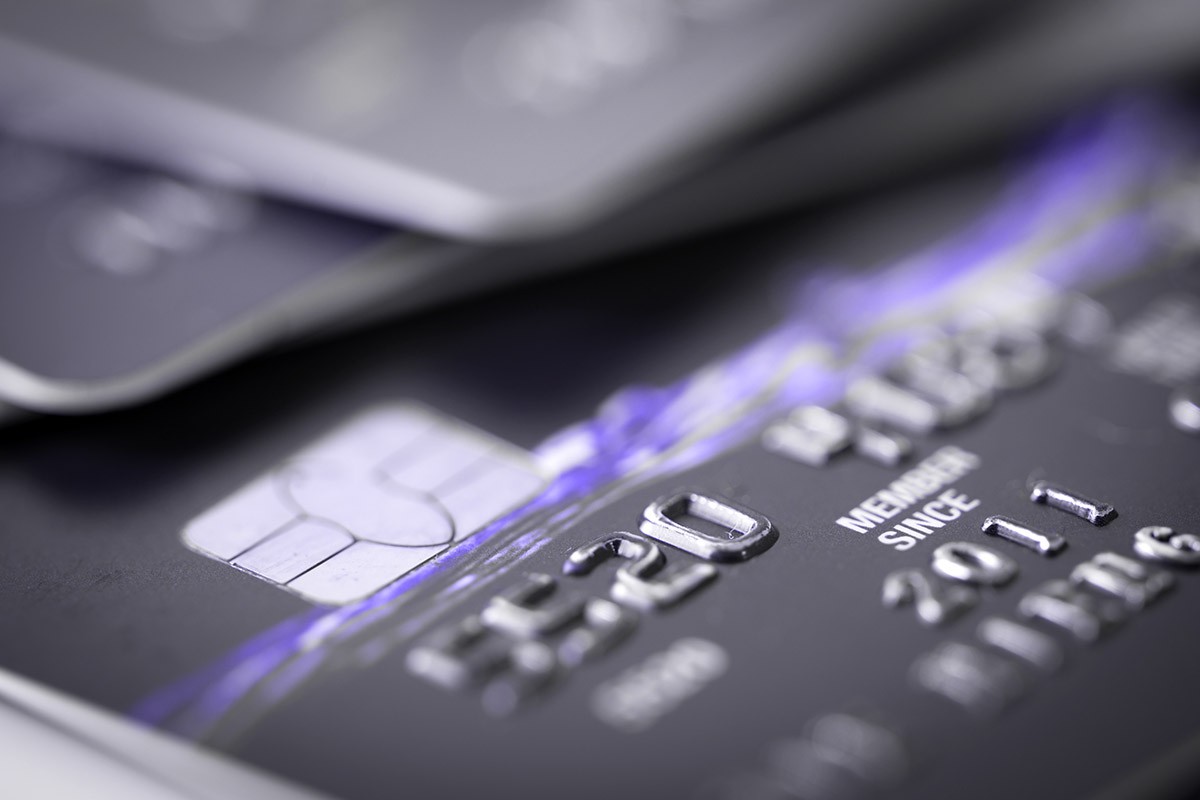 Late payments, missed payments, high credit card balances, and bankruptcies can all impact your overall credit rating. But bruised credit does not mean that you cannot obtain home ownership. The Mortgage Minds Inc. can assist you with your mortgage needs through many of our non-traditional lenders. We can also help guide you as you rebuild your credit in all areas.
Together we can quickly assess your situation and decide on the best way to move forward. Give us a call today. We can start healing that bruised credit and help you achieve your home ownership goal.
Mortgages are not all created equal!
As you are paying off your mortgage, you will be looking for different benefits at different stages.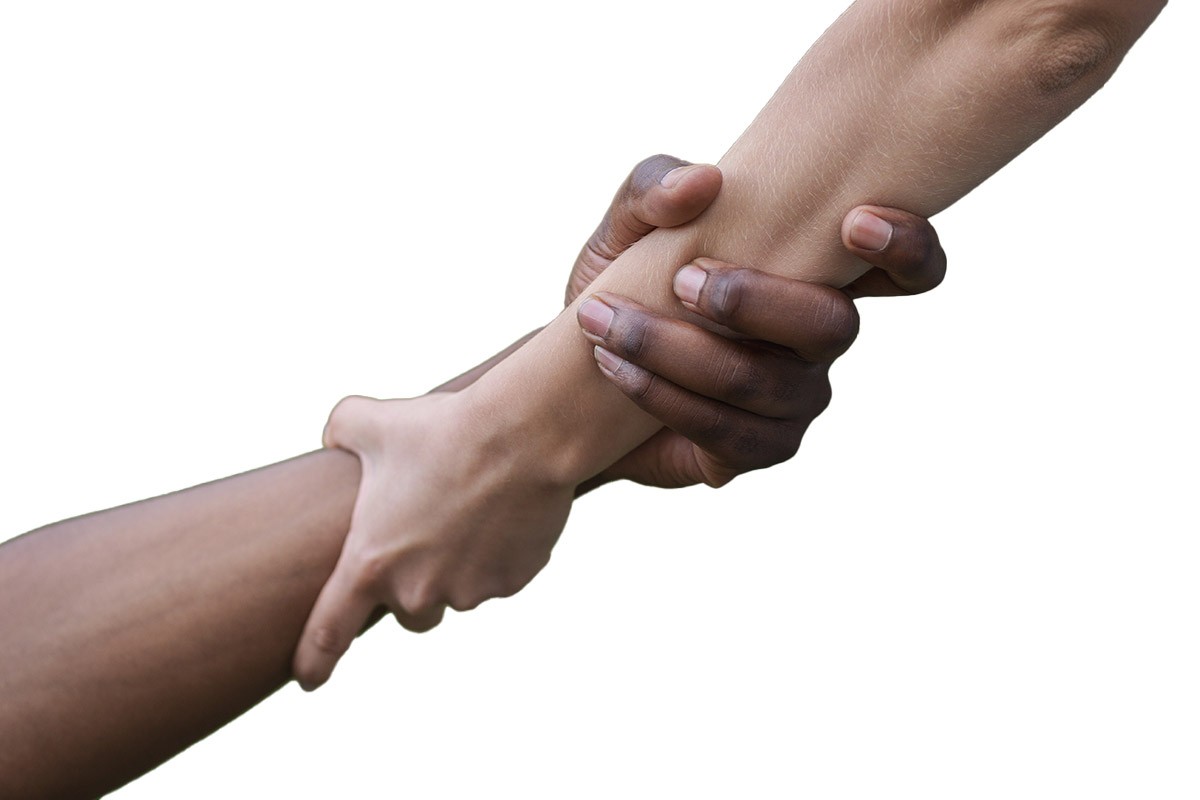 Alternative Lenders offer a variety of mortgage products to clients that do not fit into the lending guidelines of the big banks. This may include clients who are self-employed, do not have easily provable income, are struggling with their credit score or who have gone through a bankruptcy.
They offer a lower barrier of entry to qualifying but offset that with higher interest rates and/or fees. You will still be expected to provide proof of income and a credit bureau when applying and a down payment of at least 20 percent or greater dependant on property will be required.
Alternative Lenders can offer a range of terms to suite the needs of the client. The length of term will vary on the specific needs of clients – some will need a short term to bridge the gap until they qualify under the traditional mortgage guidelines, whereas other clients may need Alternative Lending long-term because of the nature of their business.
Mortgage Brokers have access to a wide range of Alternative Lenders. If you think that this may be a viable option for your situation, let's chat!
The Possibilities Are Here
It's entirely possible to stop renting and build equity in your own home.
You aren't alone on your journey to homeownership!
The Mortgage Minds Inc. are here to help you with your questions, and with planning your way.