Great news! The Mortgage Minds Inc. has all the information you need to decide if the new First Time Home Buyer's Incentive is right for you.
This incentive put on by the Government of Canada creates some questions. When you have quite a significant amount to pay back all at once. You want a Mortgage to buy your home and this could make that happen. Seeing the calculations, it's definitely a good fit for some homebuyers. Just as long as you have a plan, it could be profitable and save you money!
Is the First Time Home Buyers Incentive right for you?
Let's go through Frequently Asked Questions.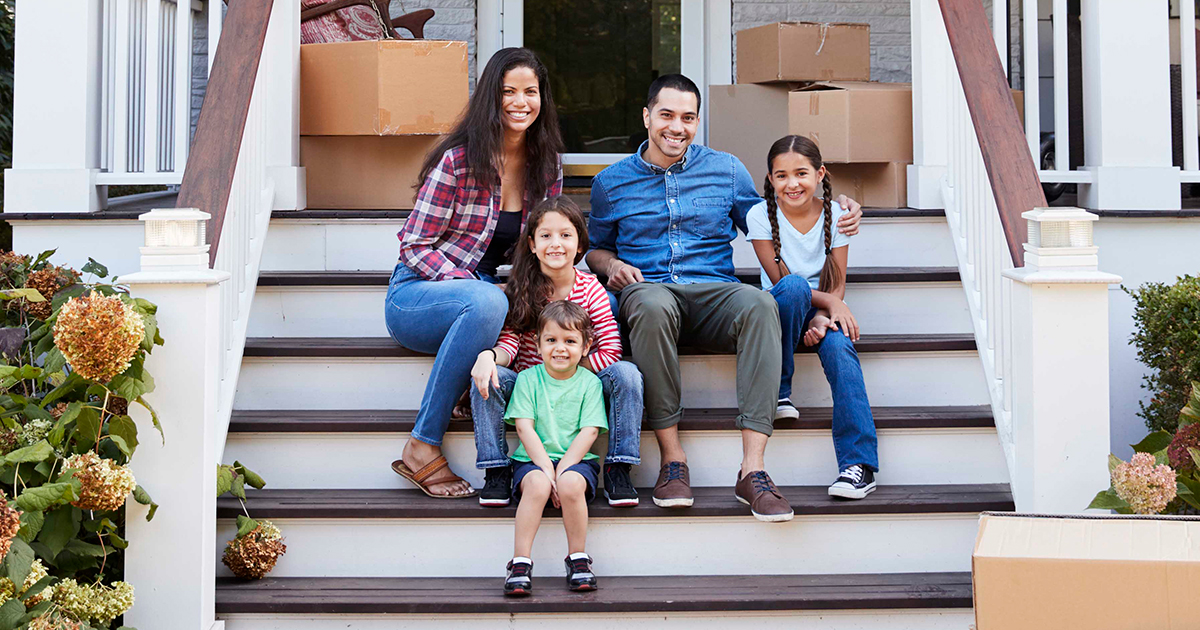 Who is this for?
This is available to First-Time Home Buyers that are Canadian or Permanent Residents
How much money do I have to make?
Your income must be less than $120,000 anually in order for you to be eligible.
What is the most I can spend on my house?
The maximum home purchase price is four times your income, plus your down payment (which must be at least 5%).
What percentage does the government pay?
5% or 10% equity share from government
5% for resale properties
5-10% for new builds
When can I apply?
It is available now! If you are interested in applying for a First Time Home Buyer's incentive, contact us today! 
What is the maximum % my down payment can be?
Total down payment (yours plus the 5/10% from Government) must not equal or exceed 20%
When do I have to pay it back?
At the time you sell your home.
After 25 years.
Or any time within 25 years without penalties.
Must be paid in full and there will be an appraisal required unless you sell your home.
Of course, these are just the basics. It's hard to know if this is the right program for you just based on the details. I always like to see numbers and this is where I see that it has some great potential to help you save money on interest. A lot of focus is on how this can lower your mortgage payments but think about all the interest you're saving and how much you can pay down just by keeping your mortgage payments at the higher amount! That makes the incentive amazing in itself. I've laid out some calculations here, to help visualize the potential savings in the future.
I know, there is a lot to consider here. I often worry about the repercussions this program could potentially have when the time comes to pay back the incentive. There could be a dip in the market and you may not have as much equity as hoped. It's very important to have a great plan to follow to minimize any risk. I hope this has provided you with a different perspective and got you thinking about becoming a home owner! If you have any questions regarding this, please reach out to me – I'm always happy to help!